2018 Impact Report
Prosperity is possible for everyone through work.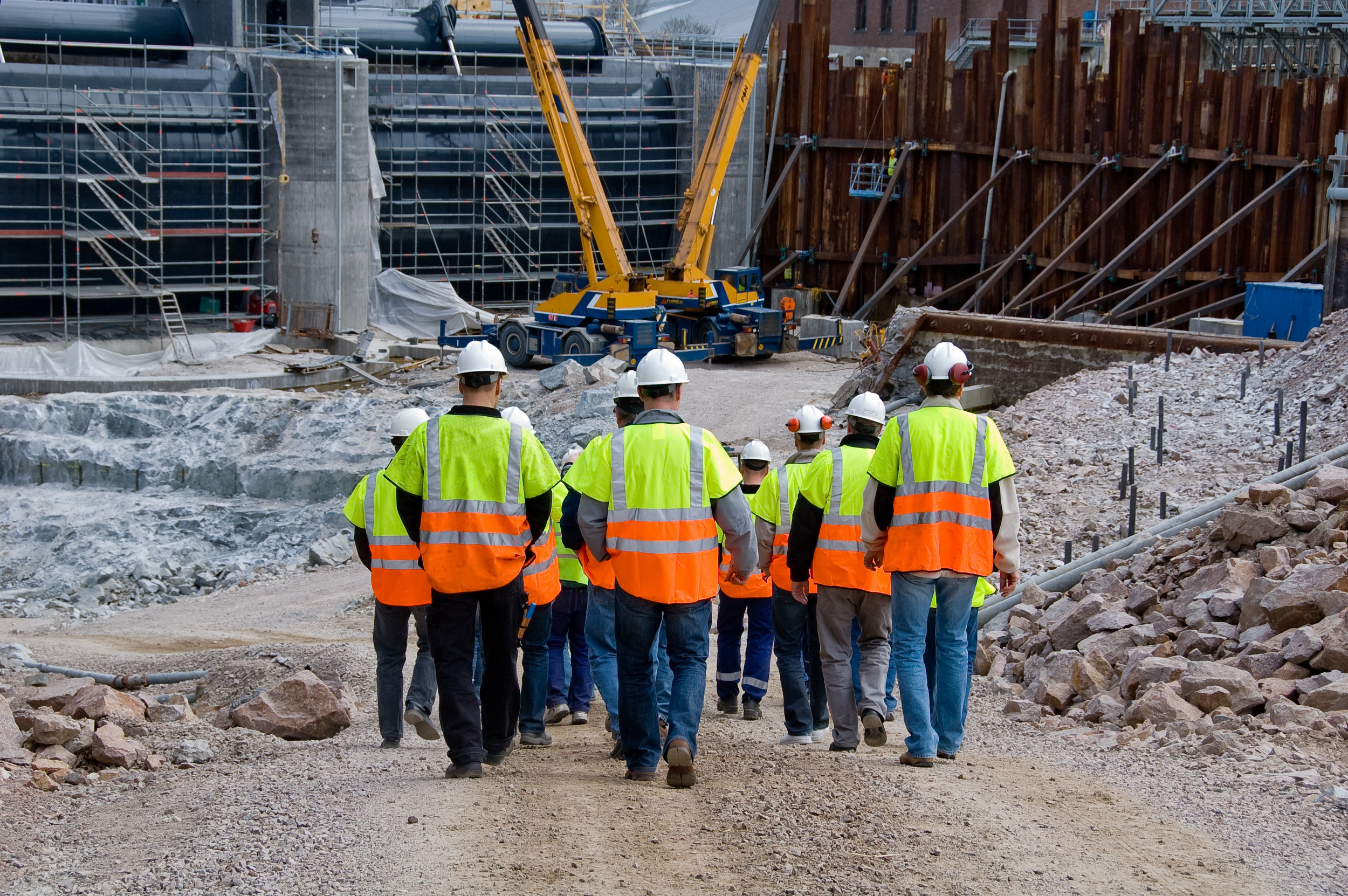 With the cost of living on the rise, Colorado has become unaffordable for many frontline workers—creating more employee stress and workplace distractions. WorkLife is the only organization working directly with employers to empower their frontline employees so they can thrive at home and at work.
Help us continue this work.
Across all of WorkLife's programs, we helped
1,013 hardworking Coloradans

find greater stability.
We partnered with 22 Colorado employers across 9 industries to provide support and resources to their employees, our clients.
With living costs outpacing wages, many Coloradans find themselves struggling to meet their basic needs—like food, housing, childcare, transportation, and healthcare—despite being employed full time.
When added up, WorkLife clients can't afford to cover the cost of every expense, which forces them to cut back on nutrition, live in overcrowded or substandard housing, leave bills unpaid, and accumulate debt.
$3,195.31
average monthly gross income for WorkLife clients, which is $1,724 less than the self-sufficiency standard for an adult caring for one child.
$3,670.00
average monthly expenses (including rent for one bedroom) for an adult caring for one child.

More than 45%
of our clients said that stress, inability to afford food, or financial concerns were their biggest challenge to stable employment.

When our clients are able to access community resources & support to overcome financial barriers,
they are more likely to show up to work every day.
WorkLife connected clients with
$119,217 in community resources &
$66,298 in direct cash assistance
for housing, food and nutrition, healthcare, transportation, and childcare.
After working with a Navigator,
47% of clients reported positive change.
Health Insurance Literacy Navigator
Our Health Insurance Literacy Navigator helps clients understand their employer-sponsored health benefits so they can efficiently and effectively access their coverage.
More than half of all U.S. employees don't understand how to use health insurance benefits, so they avoid using them even when they're sick. Or, they end up over paying for their medical services.
In 2018, WorkLife's Health Insurance Literacy Navigator spent
300+ hours working with 269 clients.
Of those, more than half reported that understanding health insurance terminology or their explanation of benefits was a barrier to using their health benefits.
After working with the Health Insurance Literacy Navigator,

70% of clients reported positive change.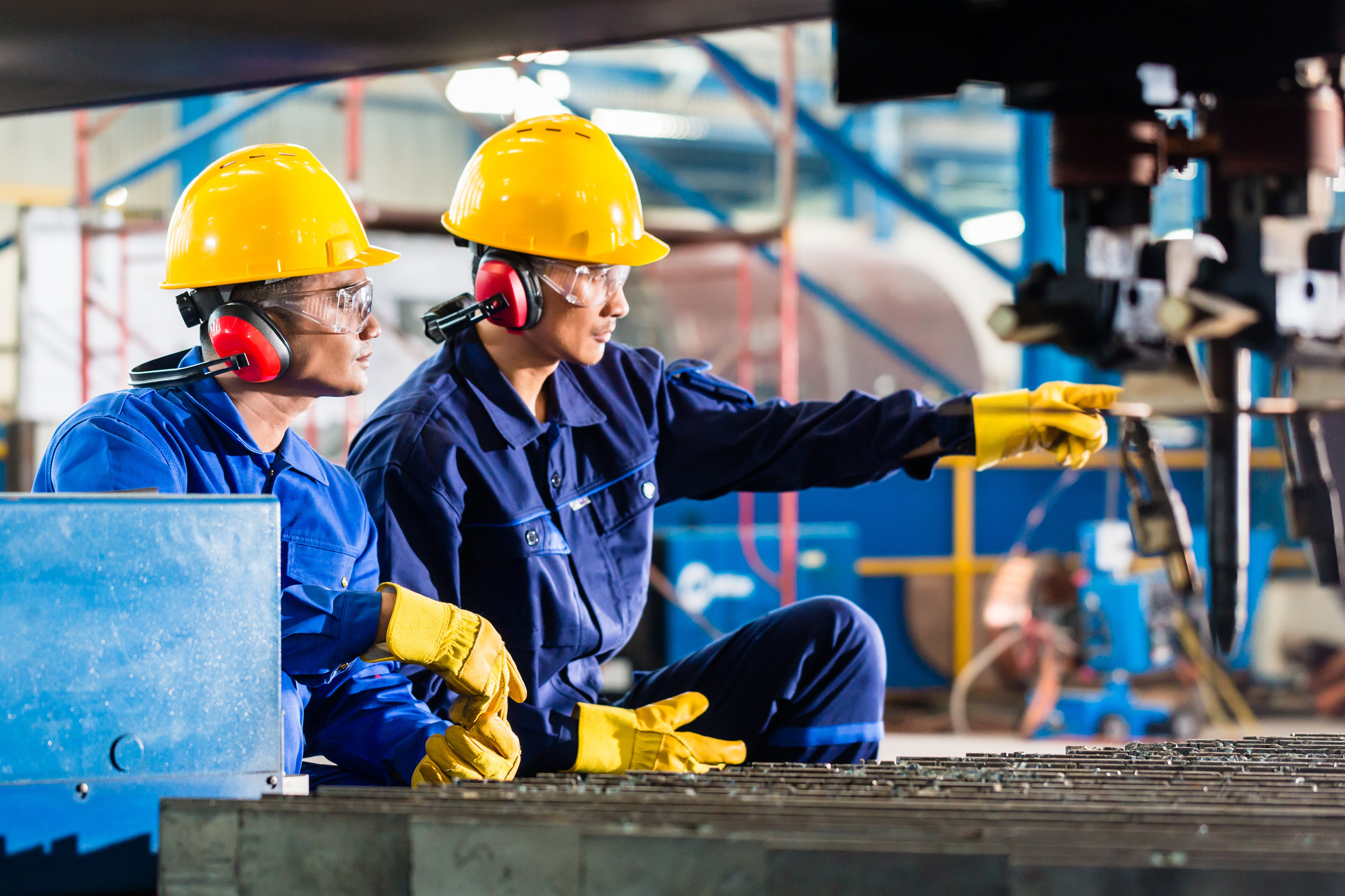 Through the VITA Program, WorkLife provides valet tax preparation service with electronic filing so clients receive returns more quickly.
Tax season presents another stress to families with limited budgets. Tax preparation fees are out of reach for most frontline employees, and the terminology, time, and knowledge involved in filing taxes can be intimidating. Additionally, families may not be aware that they qualify for the Earned Income Tax Credit (EITC).
In 2018, WorkLife helped

288 clients with their taxes,
saving them more than
$100,000 in filing costs
and connected families with
$69,322 in federal EITC.
Childcare Capacity
Building
WorkLife provides training, resources, and tools to in-home childcare providers so they can increase quality and capacity.
Nearly half of all Coloradans live in a childcare desert—meaning they don't have access to any childcare at all.
WorkLife has helped 46 childcare providers to:
Develop business plans

Improve service and quality of care through one-on-one coaching

Acquire contracts to become a CCCAP providers

Market their business to prospective families

Increase Colorado Shines Quality Rating
Connect with Early Childhood Councils

Work directly with state/local agencies

Optimize state subsidized food programs

Connect, develop relationships, and share best practices among providers within their communities
Integrate preschool curriculum

Afford cosmetic/home improvements to avoid health & safety concerns

Afford early childhood materials like cribs, mats, and technology
WorkLife has leveraged

$46,575 in supportive services
to assist childcare providers with indoor/outdoor home repairs, curriculum, and marketing/business development.
Across all childcare providers combined, WorkLife estimates a

growth potential in capacity of 40%.
WorkLife's Upskill Program unleashes workers' untapped potential by connecting them to resources that build work readiness that aligns with employers' talent pipeline needs.
More than 37M working adults would like to participate in further education but lack the resources to do so.
In 2018, WorkLife focused on its Upskill Program Pilot to evaluate its reach and prepare for a full program launch in 2019.
33% of current WorkLife Employer Members
discussed implementation of WorkLife's Upskill Program in 2019.
Of Upskill Program clients surveyed,
90% of respondents
said that the program had a positive impact on their children and families, and
87% of respondents
said they had more job skills after working with an Upskill Coach.
WorkLife works directly with HR teams to ensure our services are accessible to their workforce, allowing employees to get support and resources when they need it.
In 2018, WorkLife spent nearly 600 hours working directly with employers by:
Launching WorkLife's services in their workplace

Providing marketing & outreach support, including participation in new employee orientations, staff meetings, and company-wide events

Supporting client utilization efforts

Researching data trends to help employers better understand the challenges faced by their frontline workforce
Learning about the challenges employers face in engaging employees

Creating awareness of WorkLife services among managers/supervisors and helping them refer employees

Supporting employer hardship grant & loan programs

Providing quarterly data on impact of WorkLife services
Our work wouldn't be possible without the generous support from our funders.
Colorado Center for Nursing Excellence

The Colorado Health Foundation

The Denver Foundation

Denver Housing Authority

Energy Outreach Colorado
The Kellogg Foundation

The Kenneth King Foundation

The Markel Foundation

Mile High United Way

The Piton Foundation
The Rockefeller Foundation

The Rose Community Foundation

The Strengthening Working Families Initiative

The Virginia Hill Foundation

The WORKNOW Initiative and the Community College of Denver Foundation